Jamaica Plain Historical Society
P.O. Box 302924
Jamaica Plain, Massachusetts 02130-0053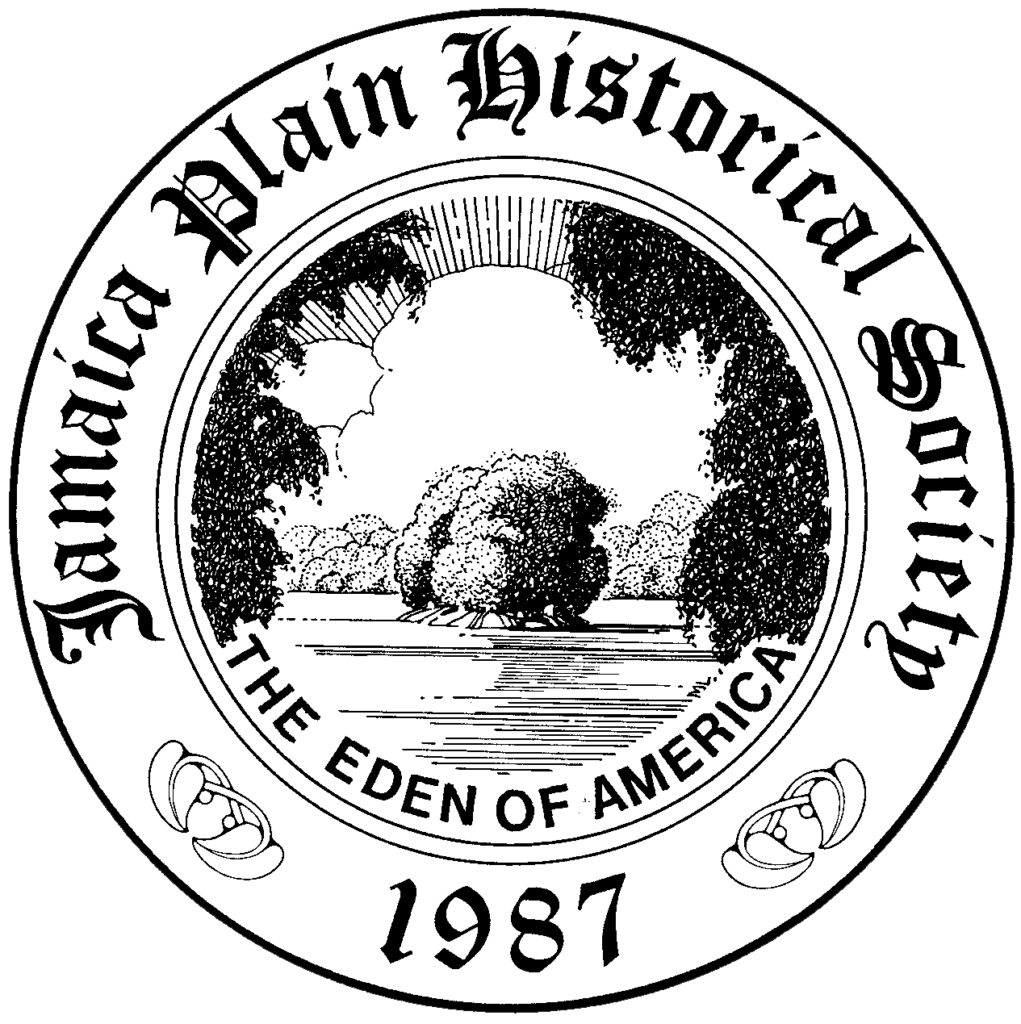 Annual Members' Event
Sunday, December 6, 2020, 2:00 PM  3:00 PM, Online via Zoom
This year the annual Jamaica Plain Historical Society members' event will be a virtual meeting held on Zoom. We won't be able to share our usual repast with the members, but we will provide the report on the past year's activities and, of course, conduct the annual JP history trivia quiz. The event will provide a time to socialize (virtually) with your fellow JPHS members.
Members, please look for your invitation in the mail which will include the details on how to participate. This event is only open to active members of the Jamaica Plain Historical Society. If you are not a member you can join (up to December 5th) in order to be invited.
Link to Annual Members' Event: https://www.jphs.org/events/2020/12/6/annual-members-event
The Jamaica Plain Historical Society was founded in 1987 to preserve and promote the rich history of the Jamaica Plain neighborhood of Boston. In 2017, we were voted 'Best Local Neighborhood Association/Group' by the readers of the Jamaica Plain Gazette.
From mid-May to the end of September we offer weekly historic walking tours of different areas of the neighborhood. The remainder of the year we sponsors monthly events, usually in the form of a book talk, lecture, or film-screening. All JPHS activities are free and open to the public, with the exception of our annual members' event. (That event is a chance to celebrate the members of the Jamaica Plain Historical Society who make all our activities possible!) Our website provides a comprehensive source of information about Jamaica Plain history with over 300 articles and more than 1700 historic images. We also have a collection of historic resources, maps and yearbooks from Jamaica Plain High School and St. Thomas Aquinas.
The Jamaica Plain Historical Society is an all-volunteer organization, with no physical location or paid staff. We welcome contributions of photographs and historic essays about Jamaica Plain.
Link to the website: https://www.jphs.org