Heritage Museums & Gardens
67 Grove Street
Sandwich, Massachusetts 02563
Heritage Museums & Gardens is now closed for the season and reopens April 22, 2023.
Events: https://heritagemuseumsandgardens.org/events-calendar/all-events/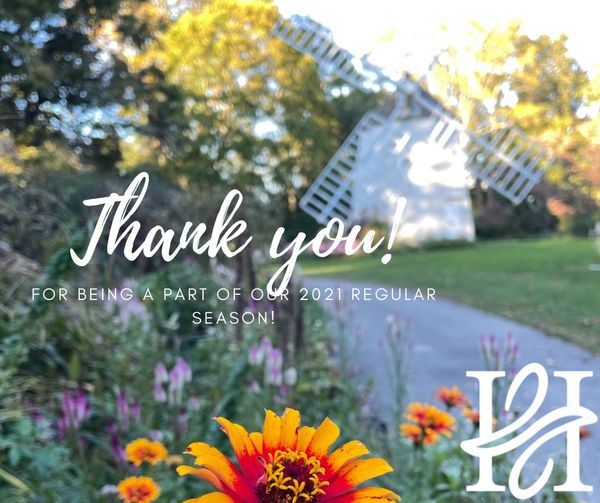 Heritage Museums & Gardens offers 100 spectacular acres of trees and shrubs, designed gardens, exquisite flowers and sweeping lawns. The gardens are a delight any time of year. Spring features showy Dexter Rhododendrons and flowering trees, while summer boasts brilliant hydrangeas and dazzling daylilies. Autumn highlights blazing foliage and the fall-blooming Franklinia. Winter showcases beautiful heathers, bright berries and noble evergreen.
Heritage Museum annually curates landmark exhibitions drawn from the collection and from around the country. We regularly host exhibitions from themes that expand on our understanding of history, technology, art and society.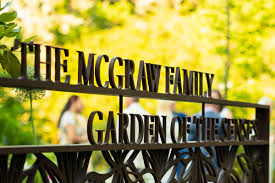 McGraw Family Garden of the Senses: The first wellness garden experience of its kind on Cape Cod
The McGraw Family Garden of the Senses invites visitors to navigate easy terrain while enjoying an experience designed to appeal to the senses of every visitor, regardless of age or ability. Its pathways were designed to eliminate barriers that, for some, present challenges to accessing all that Heritage has to offer.
Elements such as water features, stone walls, meadows, and a boardwalk combine with a variety of plantings offering an inspiring mix of color, texture, scent, and sound to create a rich sensory experience. The garden's design connects people with nature and positive outdoor experiences, recognized as key contributors to health and well-being. Here visitors can enjoy engaging with nature on their own terms and at their own pace.
The garden was developed with generous input from health and wellness professionals from across our region. Organizations serving individuals in assisted living or adult day programs, in physical rehabilitation, who are blind or visually impaired, or living with Alzheimer's Disease or dementias will be invited to visit and provide feedback, and to contribute to the future development of supportive opportunities that would best serve the needs of these audiences.
Link to McGraw Garden of the Senses: https://heritagemuseumsandgardens.org/hmg/mcgraw-family-garden-of-the-senses/?portfolioCats=19
Link to the website: https://heritagemuseumsandgardens.org
Image Credits: heritagemuseumsandgardens.org unless otherwise noted