Preservation Buffalo Niagara
617 Main Street, Suite 201
Buffalo, New York 14203

Historic Preservation for Real Estate Professionals 2
October 24 @ 10:00 am – 4:30 pm EDT
A comprehensive introduction to preservation principals and best practices, common misconceptions about preservation, and tips for marketing and selling historic properties. While initially designed for real estate professionals, this five-and-one-half-hour continuing education class is relevant to anyone working in planning, architecture, development, or property management as a crash course about the basics of historic preservation needed to best work with the historic built environment.
Cost: $50 for PBN members / $75 General Public (includes a one-year membership to PBN)
To register for 10/24/20 Class: https://preservationbuffaloniagara.org/events/historic-preservation-for-real-estate-professionals-2/
Due to COVID-19, all of the continuing education courses will occur virtually using Zoom. Once registered, participants will receive instructions of how to log-in to the meeting and access course materials.
Link to All Continuing Education Classes: https://preservationbuffaloniagara.org/blog-post/2020-continuing-education/?emci=4882ca3b-d4e6-ea11-8b03-00155d0394bb&emdi=ea000000-0000-0000-0000-000000000001&ceid=8195497
Last year, Preservation Buffalo Niagara was proud to present its first annual Modernism Week: a week dedicated to celebrating the modern architecture, design, art, and culture of the Western New York region. This year, now through September 12, our celebration returns as ModernWNY and will strive to celebrate and highlight the evolution of modernism in the area via a self-guided driving tour of Western New York, a self-guided walking tour of Delaware Acres in Buffalo, and three virtual presentations. You can check our last year's events here.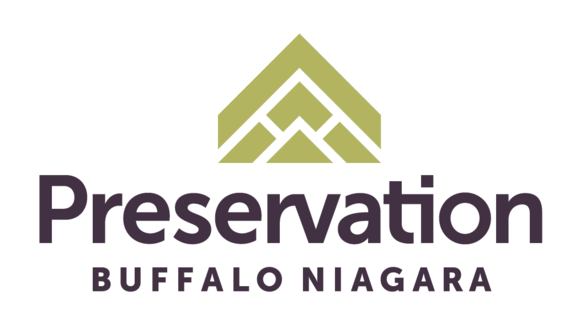 Preservation Buffalo Niagara (PBN) was established in 2008. Built on the more than 30-year history of our predecessor organizations, the Landmark Society of the Niagara Frontier and the Preservation Coalition of Erie County, PBN is committed to bringing resources and results that ensure that our historic places thrive for generations to come.