Preservation Buffalo Niagara
617 Main Street, Suite 201
Buffalo, New York 14203
Historic Tax Credit Webinar – March
March 10 @ 6:00 pm – 7:30 pm EST
Did you watch our mini tax credit workshop but still have questions about finalizing your homeowner historic tax credit application? Then join us for a tax credit webinar on Wednesday, March 10th.
At this webinar we will be looking closer at the application process, discussing how to use the homeowner credit if you have a rental unit in your home, and then answering your questions. Please note that this is meant as a part two to our mini tax credit workshop, so make sure you head over to PBN's YouTube account to watch.
Link to All Continuing Education Classes: https://preservationbuffaloniagara.org/blog-post/2020-continuing-education/?emci=4882ca3b-d4e6-ea11-8b03-00155d0394bb&emdi=ea000000-0000-0000-0000-000000000001&ceid=8195497
Link to tours: https://preservationbuffaloniagara.org/tours/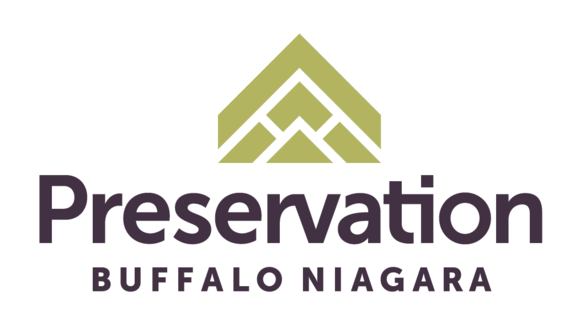 Preservation Buffalo Niagara (PBN) was established in 2008. Built on the more than 30-year history of our predecessor organizations, the Landmark Society of the Niagara Frontier and the Preservation Coalition of Erie County, PBN is committed to bringing resources and results that ensure that our historic places thrive for generations to come.
Link to the website: https://preservationbuffaloniagara.org