The Stickley Museum at Craftsman Farms
2352 Route 10 West
Morris Plains New Jersey 07950
~May through January 3, 2021
2020 exhibition: Things Wrought by the United Crafts: An Expression of Modern Life, curated by Dr. Jonathan Clancy, will open as planned, with a Virtual Opening Reception, May 30, 2020.
Here's the link: https://www.stickleymuseum.org/programs/current-exhibition-/dashboard/295.html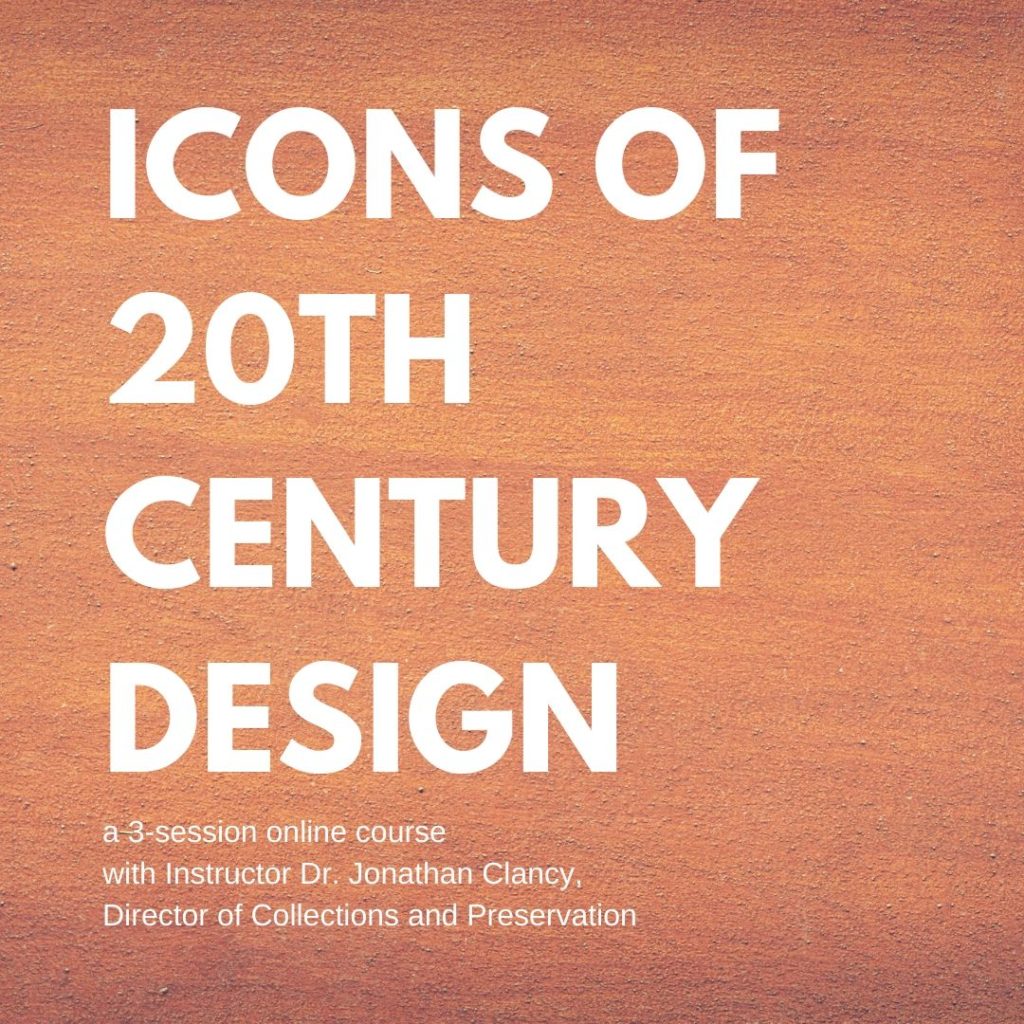 Icons of the 20th Century Design: A three-session online course presented by The Stickley Museum at Craftsman Farms.
Saturday, June 6 | 1-2pm EST
1. "Nature is always beautiful": Louis Comfort Tiffany, American Art Glass, and the Cult of Nature
Saturday, June 13 | 1-2 pm EST
2. "Art considered in its Application to Life": European Design in 1900
Saturday, June 20 | 1-2pm EST
3. "To establish an Organic Integrity": Frank Lloyd Wright and the Prairie School
Here's the link: https://www.stickleymuseum.org/programs/online-classes/dashboard/276.html

Craftsman Farms is the former country estate of noted turn-of-the-century designer Gustav Stickley, a major proponent of the Arts and Crafts movement in decorative arts, home building and furnishing styles. Stickley combined the roles of designer and manufacturer, architect, publisher, philosopher, and social critic. He is best known today for his straightforward furniture, sometimes called "mission" or "Craftsman" furniture.
Craftsman Farms consists of 30 acres located in and owned by and located in the Township of Parsippany-Troy Hills and it has been designated a National Historic Landmark. The Craftsman Farms Foundation, a 501 (c)(3) organization, was formed in 1989 to protect and preserve the property. The Foundation operates the site as the Stickley Museum at Craftsman Farms.
The 30 park-like acres include meadows, wooded areas, walking trails, a pond and stream, and several support buildings including a massive stone stable, three cottages, a calf barn, and the ruins of a dairy barn. The Log House has been largely restored to its 1910-1917 appearance and is open to the public for tours. Work on the historic landscape has begun as well. We invite you to join us… step into the Garden of Eden and experience the Stickley family's home.
Link to the website: https://www.stickleymuseum.org