The Gibson House Museum
137 Beacon Street
Boston, Massachusetts 02116
Museum Hours: Tours are offered Thursday at 3:00, 4:00, and 5:00 p.m. and Friday through Sunday at 1:00, 2:00, and 3:00 p.m. Reservations are currently required.
You can book our regular tour, At Home with the Gibsons, or our specialty tour, Upstairs, Downstairs: Domestic Service at the Gibson House, here.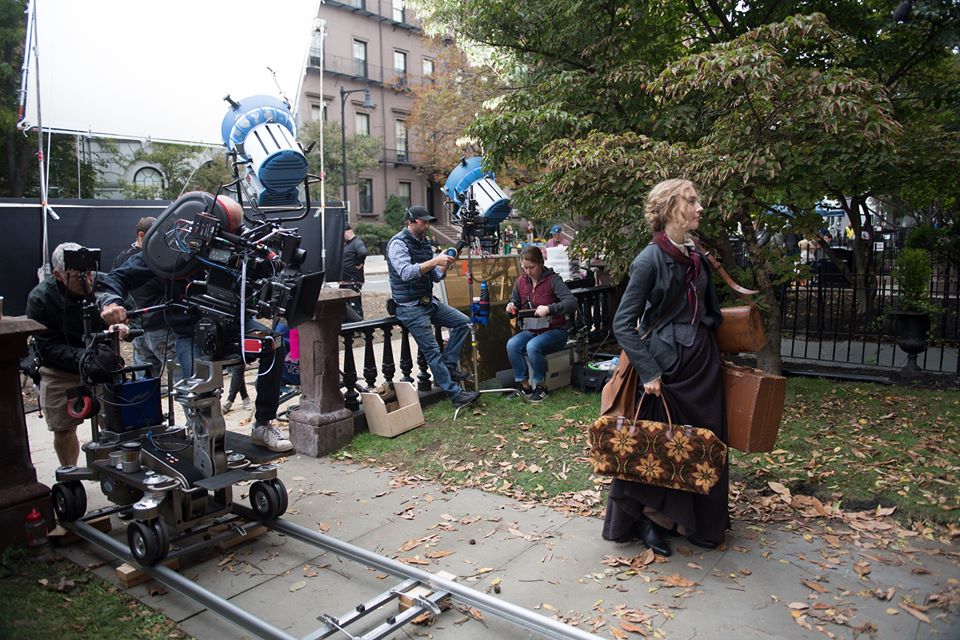 "Little Women" at the Gibson House: https://www.thegibsonhouse.org/little-women.html
The Gibson Museum Virtual Tour: https://www.thegibsonhouse.org/virtual-tour.html
Events: https://www.thegibsonhouse.org/events
The Gibson House Museum is an historic house museum located at 137 Beacon Street in the Back Bay neighborhood of Boston, Massachusetts. It preserves the 1860 Victorian rowhouse occupied by three generations of the Gibson family. The house was one of the first to be built in Back Bay, and has an unparalleled state of preservation that includes wallpaper, textiles, furnishings, and family artifacts and collections. Both the public and service areas of the house exhibit a high degree of preservation, and are viewable on tours.[ The property was designated a Boston Landmark in 1992 by the Boston Landmarks Commission and a National Historic Landmark in 2001.
Explore the website: https://www.thegibsonhouse.org
Image Credits: thegibsonhouse.org unless otherwise noted