The Gibson House Museum
137 Beacon Street
Boston, Massachusetts 02116
Tours Friday-Sunday at 1:00, 2:00, & 3:00 p.m.
Smithsonian Museum Day
Saturday, September 18, 2021
1:00-2:00 p.m., 2:00-3:00 p.m., & 3:00-4:00 p.m.
Visitors will be able to explore three floors of the museum on their own during their one-hour registration window. Staff will be on hand to offer insight and answer questions, especially on the topic of the experience of domestic servants at the house. This is a rare opportunity to visit the museum outside of a guided tour and to peek into the working spaces, including the coal shed, back courtyard, and servant bathroom.
Gibson House Museum Annual Benefit
Tuesday, September 21, 2021, 6:00-9:00 p.m.
St. Botolph Club, 199 Commonwealth Avenue, Boston
We are very happy to announce that the Gibson House Museum will hold its Twenty-Fourth Annual Benefit—in person!—on Tuesday, September 21, 2021, at Boston's St. Botolph Club. Our honoree will be the Neighborhood Association of the Back Bay, which has worked tirelessly for over 65 years to preserve Back Bay's architectural beauty and residential character. We had hoped to honor the association at last year's canceled Benefit, and look forward to doing so this year.
The Benefit is our major fundraising event, and this year we will celebrate with a "Roaring Twenties" theme. The party will feature drinks, food, trivia, and music and dancing from the 1920s. We'll also offer fun '20s-themed raffle items for you to take a chance on.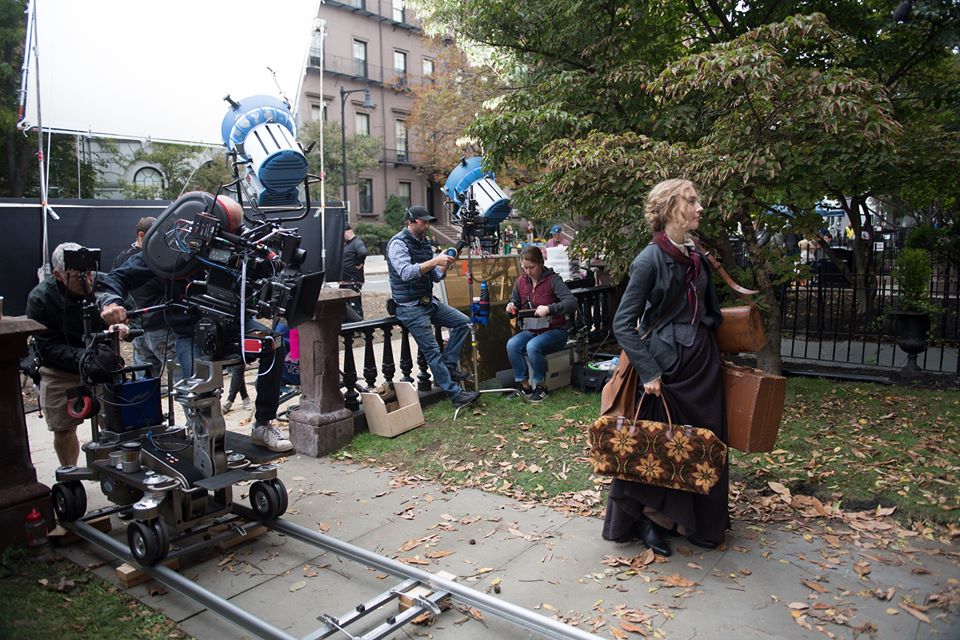 "Little Women" at the Gibson House: https://www.thegibsonhouse.org/little-women.html
The Gibson Museum Virtual Tour: https://www.thegibsonhouse.org/virtual-tour.html
The Gibson House Museum is an historic house museum located at 137 Beacon Street in the Back Bay neighborhood of Boston, Massachusetts. It preserves the 1860 Victorian rowhouse occupied by three generations of the Gibson family. The house was one of the first to be built in Back Bay, and has an unparalleled state of preservation that includes wallpaper, textiles, furnishings, and family artifacts and collections. Both the public and service areas of the house exhibit a high degree of preservation, and are viewable on tours.[ The property was designated a Boston Landmark in 1992 by the Boston Landmarks Commission and a National Historic Landmark in 2001.
Explore the website: https://www.thegibsonhouse.org
Image Credits: thegibsonhouse.org unless otherwise noted