The Gibson House Museum
137 Beacon Street
Boston, Massachusetts 02116
Tours Friday-Sunday at 1:00, 2:00, & 3:00 p.m.
Upstairs, Downstairs: Domestic Service at the ​Gibson House
Thursday, October 24, 3:00 p.m.
Explore the lives of the young, Irish immigrant women who worked in domestic service in the Back Bay. On this tour, we invite you to view the Gibson House from a different perspective. We will start in the back alley and move from the working quarters through the rest of the house. Using census records, domestic advice manuals, and the architecture of the Gibson House, this tour explores the work of these women (and some men) and the community they created.
Rarely seen spaces, including the coal shed (the last surviving one in Back Bay) and the fifth-floor servant bedrooms, will be on view.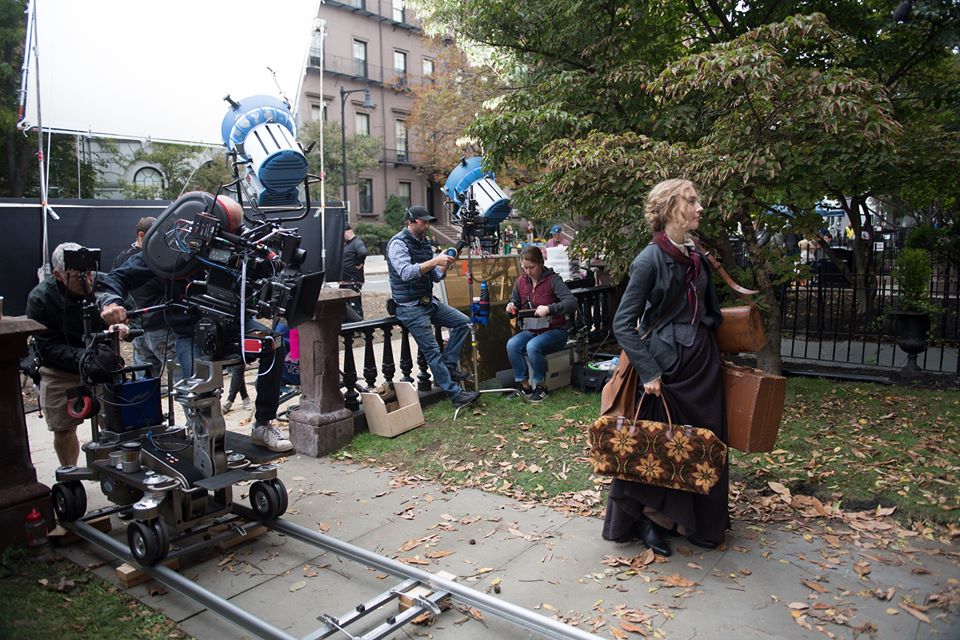 "Little Women" at the Gibson House: https://www.thegibsonhouse.org/little-women.html
The Gibson Museum Virtual Tour: https://www.thegibsonhouse.org/virtual-tour.html
The Gibson House Museum is an historic house museum located at 137 Beacon Street in the Back Bay neighborhood of Boston, Massachusetts. It preserves the 1860 Victorian rowhouse occupied by three generations of the Gibson family. The house was one of the first to be built in Back Bay, and has an unparalleled state of preservation that includes wallpaper, textiles, furnishings, and family artifacts and collections. Both the public and service areas of the house exhibit a high degree of preservation, and are viewable on tours.[ The property was designated a Boston Landmark in 1992 by the Boston Landmarks Commission and a National Historic Landmark in 2001.
Explore the website: https://www.thegibsonhouse.org
Image Credits: thegibsonhouse.org unless otherwise noted