The Gibson House Museum
137 Beacon Street
Boston, Massachusetts 02116
Welcome back!
​​​The museum is open for tours on select days. Tickets must be purchased in advance.
---
Victorian Holiday Customs with Etiquetteer Robert B. Dimmick
Tuesday, December 15, 2020 at 6:00 pm
Virtually delve into the ways Victorians celebrated.
The Victorians very much enjoyed the holiday season, which began with Thanksgiving and ended with New Year's Day (and sometimes Twelfth Night). Many customs we love now were popularized by the Victorians, like the Christmas tree. Others have changed, like the New Year's Day reception, or nearly forgotten, like the once-traditional gift of an orange.
Etiquetteer Robert B. Dimmick will present a brand-new program delving into the ways
Victorians celebrated, including food, gifts, entertaining, and superstition.
This event will take place via Zoom. Please be sure to download and acquaint yourself with the platform prior to the program. Access information will be sent to those who register. Registration is required and will close 15 minutes prior to the event.
Link to Victorian Holiday Customs: https://www.thegibsonhouse.org/events.html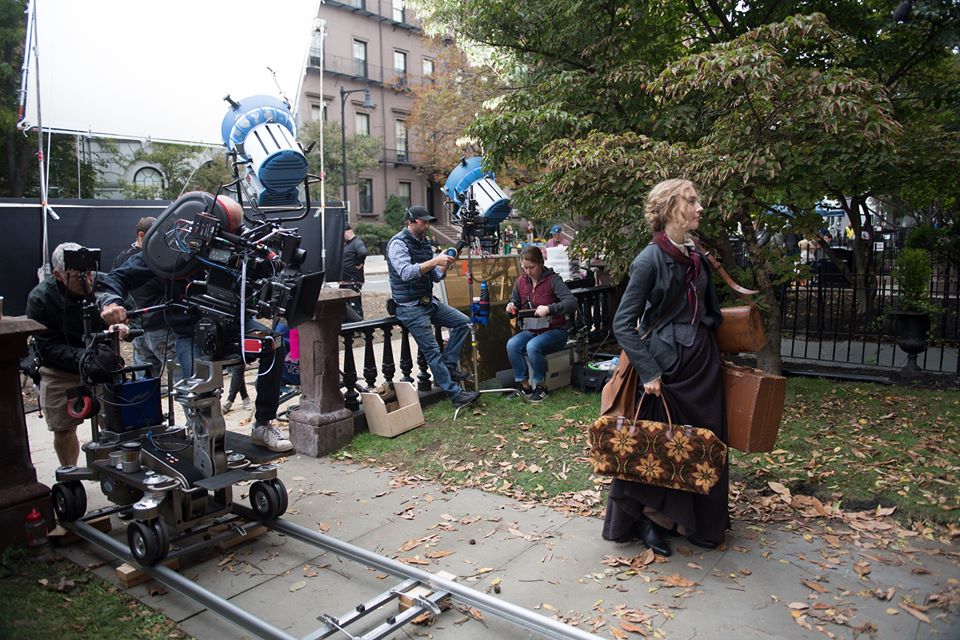 "Little Women" at the Gibson House: https://www.thegibsonhouse.org/little-women.html
The Gibson Museum Virtual Tour: https://www.thegibsonhouse.org/virtual-tour.html
The Gibson House Museum is an historic house museum located at 137 Beacon Street in the Back Bay neighborhood of Boston, Massachusetts. It preserves the 1860 Victorian rowhouse occupied by three generations of the Gibson family. The house was one of the first to be built in Back Bay, and has an unparalleled state of preservation that includes wallpaper, textiles, furnishings, and family artifacts and collections. Both the public and service areas of the house exhibit a high degree of preservation, and are viewable on tours.[ The property was designated a Boston Landmark in 1992 by the Boston Landmarks Commission and a National Historic Landmark in 2001.
Explore the website: https://www.thegibsonhouse.org