Providence Preservation Society
24 Meeting Street
Providence, Rhode Island 02903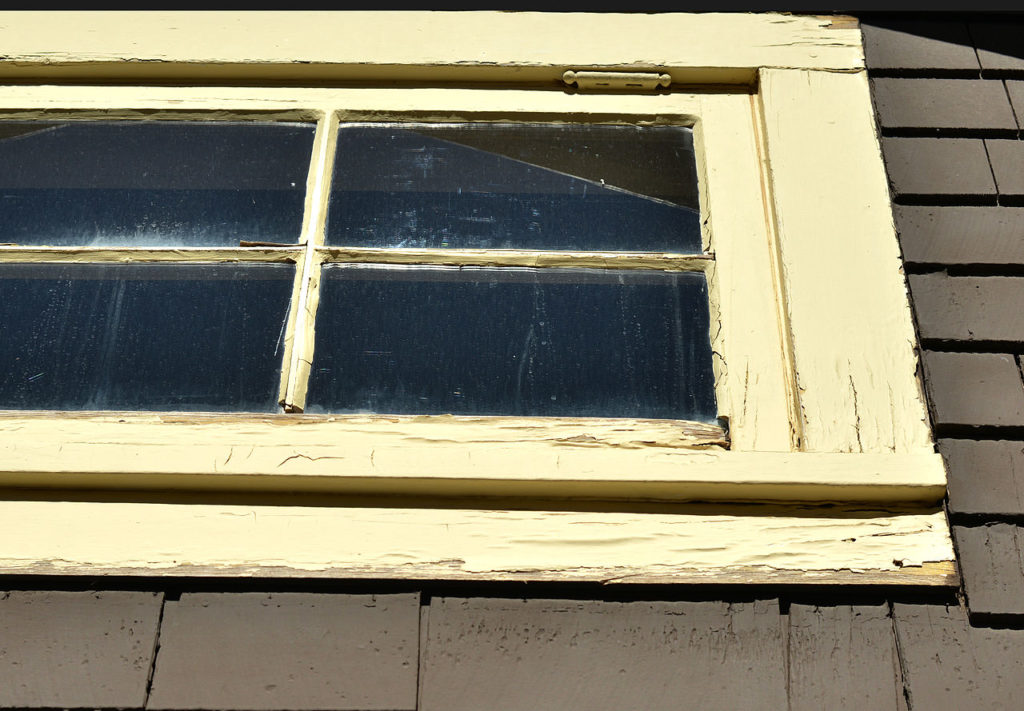 Announcing Window & Workforce Training Program
October 1 and ending November 6, 2020.
The Providence Preservation Society, in partnership with Dorcas International Institute of Rhode Island and Heritage Restoration Inc., is pleased to announce the launch of a paid, hands-on five-week job training program in historic window restoration. The Window and Workforce Training Program (WWTP) is a pilot program that will offer valuable training to under- and unemployed Rhode Island residents that will enable them to:
~Repair and maintain historic, wooden sash windows;
~Build basic business and entrepreneurship skills; and
~Acquire other valuable skills for employment in the preservation field
Under the guidance and supervision of preservation professionals, carpenters and tradespeople, and business mentors, participants will gain the necessary knowledge in historic window restoration to find employment in the industry or start a small restoration business. During the training, students will practice their traditional restoration skills and gain on-the-job experience while working on an 18th-century building in Providence. Upon successful completion, students will receive a program certificate and a completion bonus. The program will run for 5 weeks beginning October 1 and ending November 6, 2020. Applications to kmullen@ppsri.org or via Google Forms by September 4, 2020. More information about the program is available here.
For the Providence Preservation Society link: http://ppsri.org