Highfield Hall & Gardens
56 Highfield Drive
Falmouth, Massachusetts 02541
Highfield Hall & Gardens is officially open to the public, with new summer hours!
Wednesday – Friday: 10 am – 4 pm Saturday: 10 am – 2 pm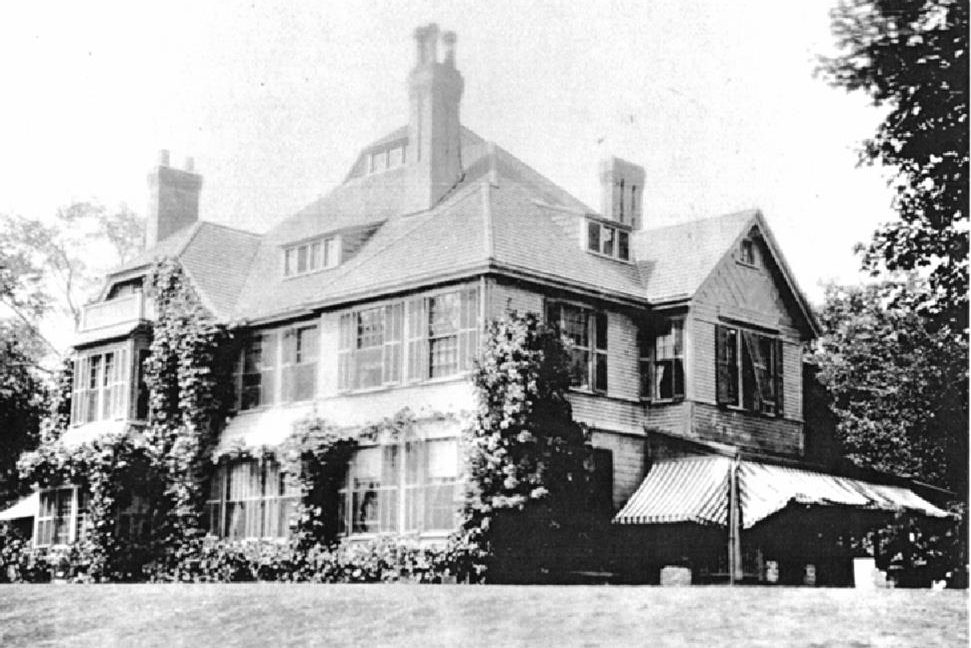 Highfield Hall & Gardens is offering more estate walks lead by the talented Highfield volunteer docents!
Docent-led estate tours are offered free with admission., July – October from 12:30 PM to 1:30 PM, weather permitting.
Next Tour: August 15, 2020 @ 12:30 pm – 1:30 pm
Link to the Estate Tours: https://highfieldhallandgardens.org/event/estate-walks-2/2020-08-15/
Discover the fascinating history of the original owners (the Beebe family), the house, and the grounds. Discuss the exterior architecture and compare photos of the house throughout the past century. Hear the story of how this superb historic building was saved by grassroots community support. Learn about the tenacity and vision that continues as new research on the structure, its story, and that of the people who lived here add to the building's significance.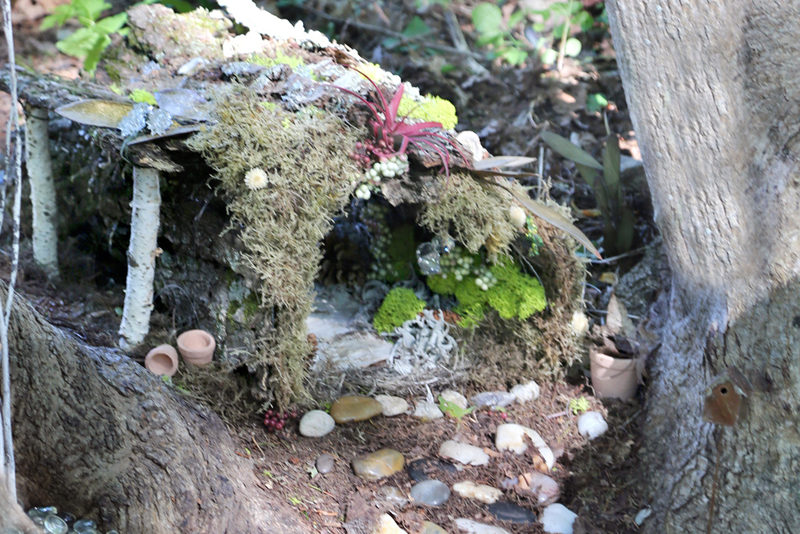 "Lessons from the Fairies":
June 30th through October 31, 2020
The Fairy Houses will once again grace the woodlot at Highfield Hall & Gardens!
Fairy House Utopia can take many forms and Highfield Hall welcomed proposals from individuals, couples, or families.
Thirty creations, made by natural or up cycled materials, will be on the property, chosen by originality, choice of materials, site sensitivity, a sketch, and a written description about what makes the fairy house Utopian in character. Enjoy!
Link to "Lessons from the Fairies" https://highfieldhallandgardens.org/event/fairy-houses-open-lessons-from-the-fairies/
60/60: Over Sixty Pieces of Art by Women Over Sixty
Explore online now – once the CDC and the state Board of Health give the clear for small gatherings again, we look forward to opening our doors to members, friends and family to come and experience this exhibit in person. Until that time, please enjoy this online gallery of selected works.
Link to 60/60 exhibit: https://highfieldhallandgardens.org/online-gallery-60-60-exhibit/
Highfield Hall is closed, however, our grounds continue to be open to the public from dawn to dusk, and we are pleased that so many residents are finding the grounds a welcome respite – please enjoy responsibly and respectfully.
Enjoy the recipe of the week: https://highfieldhallandgardens.org/recipe-of-the-week/
And the garden tip of the week: https://highfieldhallandgardens.org/garden-tip-of-the-week/
Highfield Hall & Gardens is not your typical historic estate. While there's plenty of history within these glorious old walls, Highfield is a vibrant cultural center surrounded by restored gardens, peaceful walking trails and conservation land.
The magnificently restored 1878 estate of the Beebe family has been transformed into a vibrant center of cultural and community life on Cape Cod. The story of this property is a dramatic one as it was, literally, saved from the wrecking ball in 1994 and lovingly restored, opening as a museum and historic site in late 2006. From 2011 to 2013, the property's two magnificent gardens also underwent restoration.
Explore this website to learn about our many programs, concerts and art exhibitions and the history of the property: https://highfieldhallandgardens.org