Isabella Stewart Gardner Museum
25 Evans Way
Boston, Massachusetts 02115
The Isabella Stewart Gardner Museum hours:
Monday | 11 am–5 pm
Tuesday | Closed
Wednesday | 11 am–5 pm
Thursday | 11am–5pm, except for the first Thursday of the month, which will be 11am–9pm
Friday | 11 am–5 pm
Saturday | 10 am–5 pm
Sunday | 10 am–5 pm
Link for tickets: https://www.gardnermuseum.org/visit
Exhibitions & Daily events at the Gardener: https://www.gardnermuseum.org/calendar
Continue to connect with us through our virtual and digital offerings, including the Inside the Collection blog, at-home programs like our Luminary Lens and In the Studio series, and our dynamic Instagram, Facebook, and Twitter feeds.
In the Courtyard
Midwinter Tropics: January
Orchids: On view February
Tall, majestic calla lilies surround the Courtyard's mosaic set off by unusual orchids, including exotic Paphiopedilum or slipper orchids with maroon and green flowers; Ansellia or leopard orchids sporting many clusters of yellow flowers with brown spots; and large, showy Phaius tankervilleae or nun's cap orchids that have been grown in the Museum's greenhouses since Isabella's time. The orchids on display are native to Southeast Asia and Africa.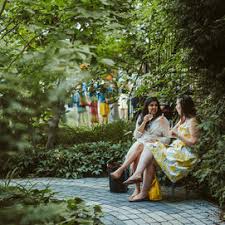 Next: First Free Thursdays!
Thursday, February 2, 2023 3 – 9 PM
Enjoy an evening of discovery and community during this extra special Free First Thursdays: Spades Night! Players of all levels are welcome to learn more about the history of spades as a staple of Black culture and how the inspiration for the evening came from a century-old playing card in the Museum's archives. Try your hand at a game of spades and join local creative and Gardner Museum Salon Luminary James Adius Pierre with collaborators Marvin L. Venay and Wynndell Bishop.
The dress code is black and all are invited to come dressed to impress in their best outfits. Explore art, architecture, and seasonal horticulture displays in the Palace. The Café is open late for dinner and drinks. Museum admission is free from 3 pm through 9 pm and interactive programs kick off at 5 pm.
Ways to explore the museum from home: https://www.gardnermuseum.org/visit/while-youre-here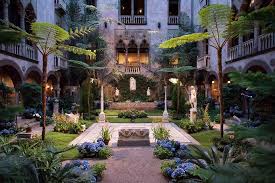 Explore the rooms: https://www.gardnermuseum.org/experience/rooms?room=0
Explore "Inside the Collection Blog": https://www.gardnermuseum.org/blog
Take a virtual tour: https://artsandculture.google.com/streetview/isabella-stewart-gardner-museum/WgGwvp4sRb4yrw?sv_lng=-71.09891535715373&sv_lat=42.33861945635496&sv_h=279.1649700383735&sv_p=-18.772710618788295&sv_pid=ielw90_WKZU0jZSQ82SIww&sv_z=3.2308608919402024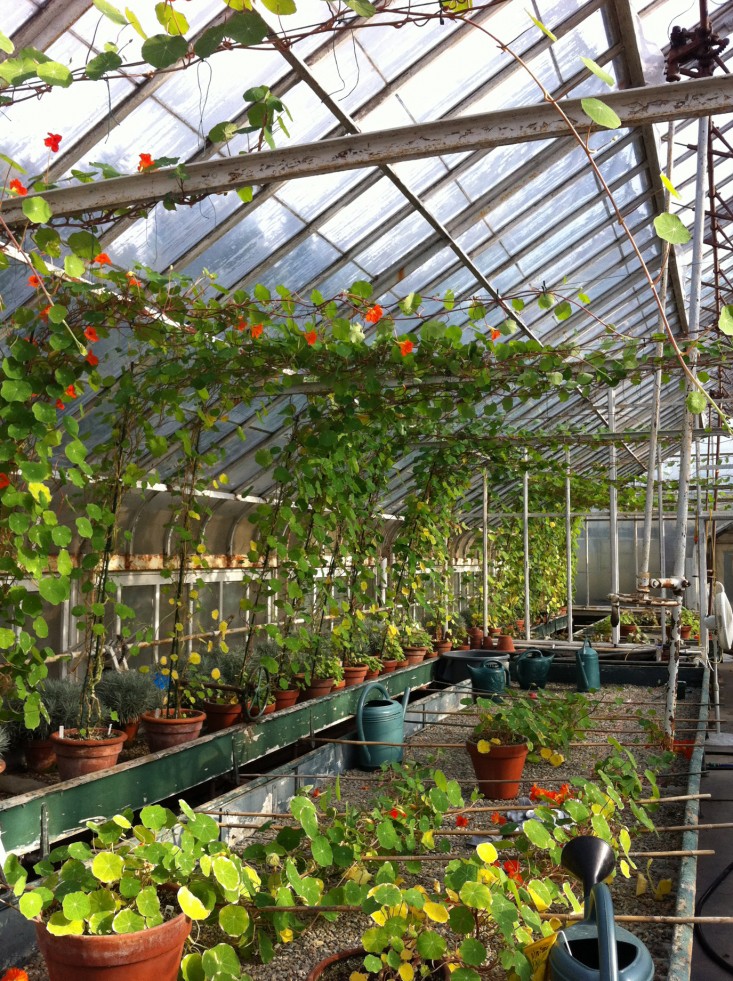 Tour the greenhouse: https://www.gardnermuseum.org/about/hingham-nursery
Modeled after a Venetian palazzo, the Isabella Stewart Gardner Museum in Boston houses one of the world's most remarkable art collections. Its collection includes paintings, sculpture, tapestries, and decorative arts. It is originally the home of Isabella Stewart Gardner, whose will called for her art collection be permanently exhibited "for the education and enjoyment of the public forever".
Link to the website: https://www.gardnermuseum.org/
Image Credits: gardnermuseum.org unless otherwise noted