Nantucket Historical Association
15 Broad Street
Nantucket, Massachusetts 02554
The Whaling Museum is now open! MOnday to Saturday, 10:00 am – 4:00 pm (Closed Sundays)
In the meantime, check out our
February community programming or visit Virtual NHA!
Virtual Nantucket Historical Association
During these unprecedented times, the Nantucket Historical Association is sharing digital resources weekly to enrich the lives of our members and friends at home through video lectures, kids activity kits, our transcription program, history articles and more! All the information in our newsletters is being gleaned from the resources presented below. We hope you'll dive in, enjoy, and give your mind a rest from thinking about today's challenges.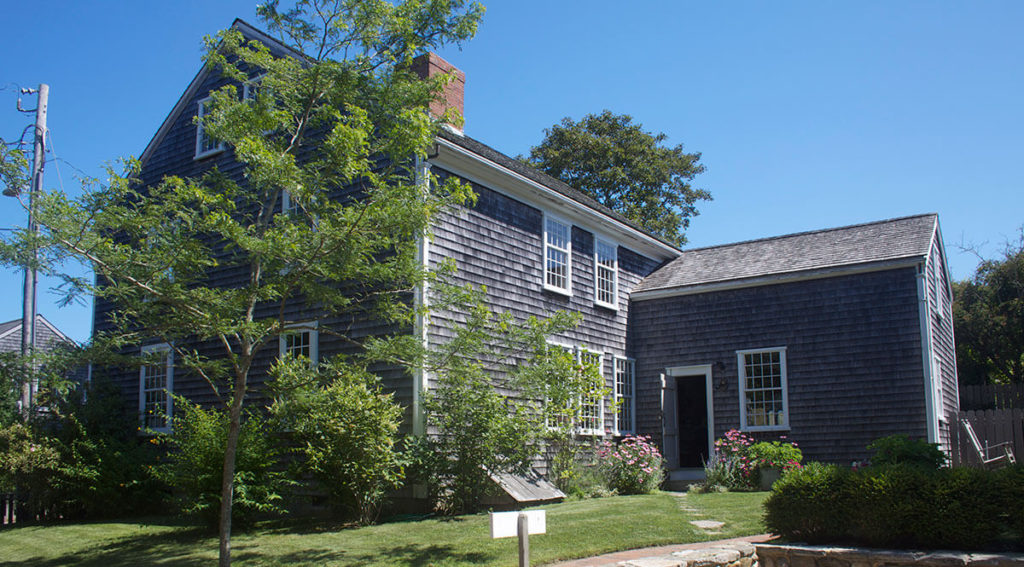 1800 House
4 Mill Street, Built 1805, acquired 1951
The Nantucket Historical Association's 1800 House program, dedicated to celebrating and reviving Nantucket's rich tradition of early American decorative arts. Take a class in our restored nineteenth-century historic property at 4 Mill Street and indulge in traditional techniques taught by artisans from Nantucket and throughout the world.
1800 House Workshops: https://nha.org/learn/1800-house/courses/
Exhibitions: https://nha.org/whats-on/exhibitions/
Programs: https://nha.org/whats-on/programs/
Video Gallery: https://nha.org/whats-on/video-gallery/
NHA University: https://nha.org/learn/nha-at-home/nha-university/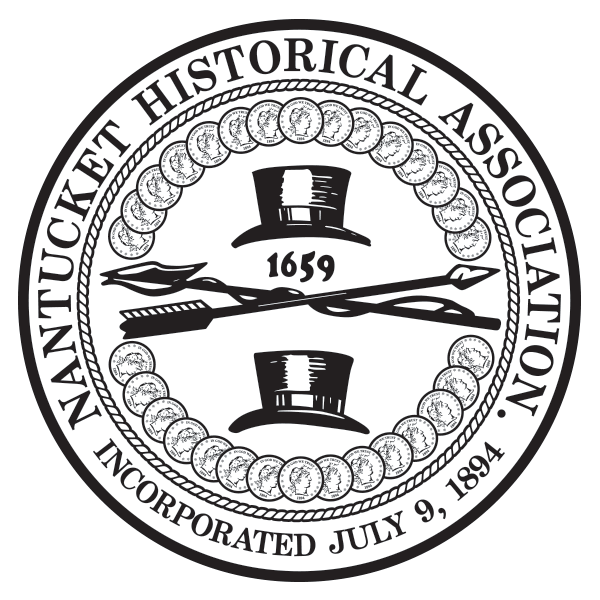 The Nantucket Historical Association preserves and interprets the history of Nantucket through its programs, collections, and properties, in order to promote the island's significance and foster an appreciation of it among all audiences.
Restored in 2005, the Whaling Museum features top-quality exhibits and galleries, as well as daily programs and tours that bring to life the history of this magical island. A relaxing, full-accessible rooftop observation deck offers stunning views of Nantucket harbor.
Website link: https://nha.org