Article Credit: Providence Preservation Society
For the last four weeks, the Old Brick School House has been a hive of educational activity once again. Ten students have been reporting every day for hands-on classes in traditional building skills, small business basics, and preservation fundamentals as part of PPS's pilot Window and Workforce Training Program. By the end of the paid five-week program, the group will have mastered the skills necessary to join a preservation carpentry crew or hack it as an independent contractor. And with hundreds of thousands of old windows in need of attention across the state, the students' newfound expertise is much needed.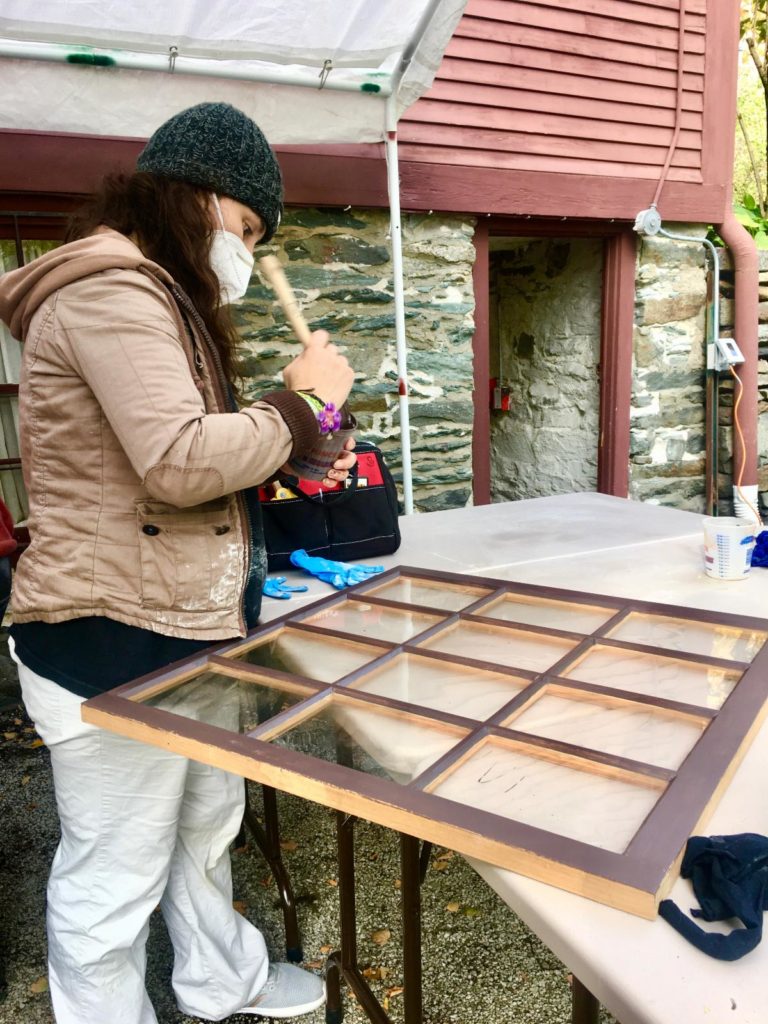 "Every student in the program is more invested and engaged than my peers were in graduate school," said Melanie Weston, lead instructor and Window Shop Manager at Heritage Restoration Inc. The Window and Workforce Training Program is designed to transform novices into valuable employees, meeting the preservation field's high demand for trained tradespeople and putting under and unemployed Rhode Islanders to work. Before starting the course, each student faced barriers to employment due to COVID-19 and other factors, and historic window restoration was a new practice to almost everyone.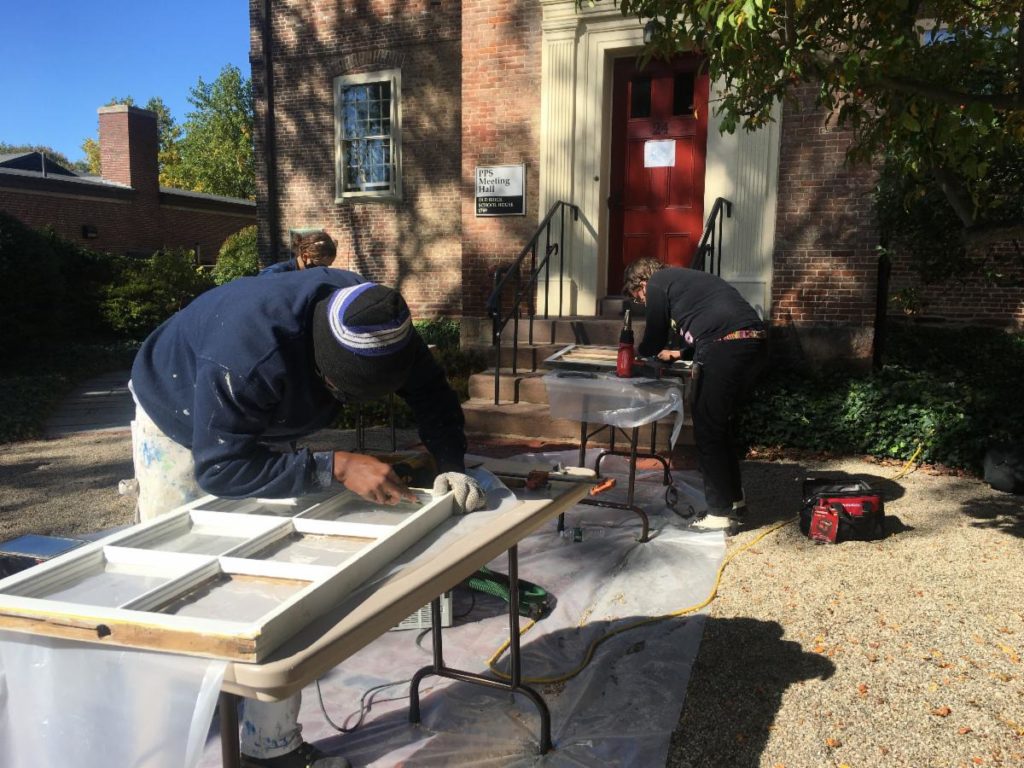 Why windows? Learning the art and science of wooden window restoration is a master class in traditional building skills. To restore a historic window, students must become familiar with carpentry, painting, joinery, and basic physics. Almost every old window — even those from the same building — is different, which presents new challenges and prompts clever solutions. If someone can successfully bring a 200-year-old window back to working condition, it speaks to their overall patience, critical thinking, and skill level.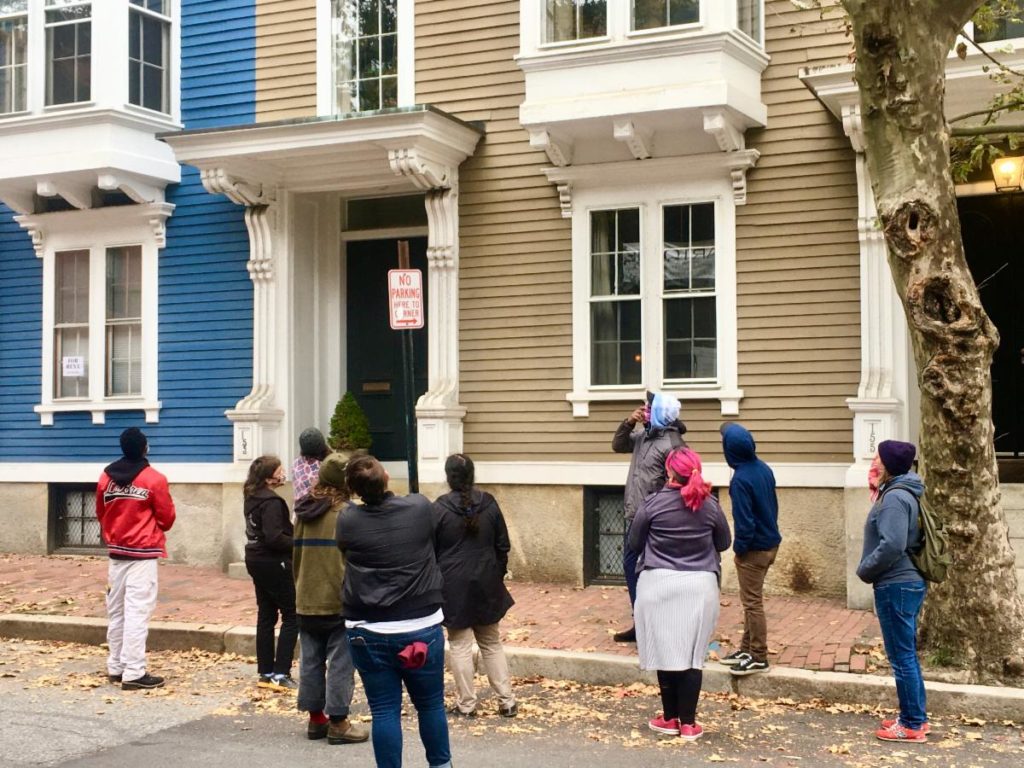 As we work to preserve Providence's unique character, we know that our mission must continue to evolve and expand. This initiative is part of our efforts to keep our city timeless and thriving in a rapidly changing world. But this is only possible because of dedicated supporters like you. Help ensure the future of this and other educational programs by making a gift to our Annual Fund today. We look forward to keeping you updated as our students continue their work!