Cape Ann Museum
27 Pleasant Street
Gloucester, Massachusetts 01930
The Cape Ann Museum's main campus at 27 Pleasant Street is open Thursday – Sunday from 10am to 3pm with new safety precautions for social distancing, reduced capacity, touch-less doors, increased cleaning, and other measures in adherence with Gov. Baker's Phase 3 re-opening plan.
Advance reservations with timed tickets are required.
Closed on the following holidays: New Years Eve, New Years Day, Easter Sunday, Independence Day, Thanksgiving, Christmas Eve and Christmas Day.
Find Library & Archives hours here
Building an Exhibition in a Pandemic
FRIDAY, JANUARY 29, 2021, 3:00 p.m.
CAM's new monthly Virtual Lecture Series kicks off in January with "Building an Exhibition in a Pandemic" featuring CAM Librarian/Archivist Trenton Carls and CAM Curatorial Assistant Leon Doucette.
Virtual attendees will be given a tour of the Museum's newest exhibition, CAM (Re)Connects, live on Zoom. The exhibition features many of the objects and works of art spotlighted in the Museum's virtual outreach shared over the first six months of the pandemic under the banner CAM Connects. Leon and Trenton will discuss the massive pivot that the Cape Ann Museum, along with our fellow cultural institutions, took in 2020 and how calamity combined with creativity to give birth to this exhibition.
For further details or information, please call (978)283-0455 x110 or email info@capeannmuseum.org.
Link to this event: https://www.capeannmuseum.org/events/building-exhibition-pandemic/
Second Saturdays
SATURDAY, February 13, 2021,10:00 a.m. — 3:00 p.m.
Cape Ann residents are free on the second Saturday of the month in 2021!
Pre-registration and timed tickets are currently required.
Reserve Online! https://www.capeannmuseum.org/events/second-saturdays010921/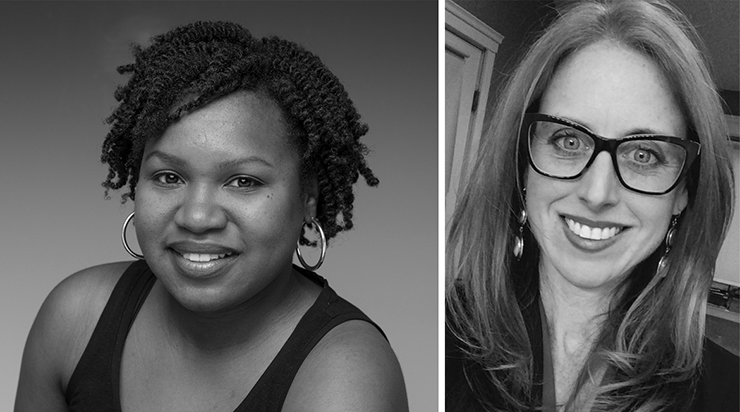 African Americans in Essex County
FRIDAY, FEBRUARY 26, 2021 1:00 p.m.
Dr. Baumgartner, University of New Hampshire, and Dr. Duclos-Orsello, Salem State University, have spent the past two years visiting historic repositories throughout Essex County, including the Cape Ann Museum, to collect, compile, and catalog the rich history of African Americans in this area. Their report, African Americans in Essex County, was funded by the National Park Service and will be released later this spring.
In this virtual discussion, learn about the impetus behind the project, what they have learned, and their ten recommendations for how local individuals and institutions can celebrate and support African American History in Essex County.
Free for CAM members; $10 for nonmembers. Register online [please check back for registration link]. For further details or information, please call (978)283-0455 x110 or email info@capeannmuseum.org.
Link to this event: https://www.capeannmuseum.org/events/african-americans-essex-county/
Online exploration is available: http://fitzhenrylaneonline.org/homepage.php
For a virtual tour of the museum: https://www.youtube.com/watch?v=586d-s8HC3M&feature=youtu.be
Fitz Henry Lane Online: http://fitzhenrylaneonline.org
The Fitz Henry Lane House During Urban Renewal: https://artsandculture.google.com/exhibit/urban-renewal-and-the-fitz-henry-lane-house/zAJibGPbOIKoKA
The Cape Ann Museum is located at 27 Pleasant Street in the heart of downtown Gloucester, Massachusetts, America's oldest fishing port.
Cape Ann, which lies just north of Boston and includes the city of Gloucester and the towns of Rockport, Manchester and Essex, has been a leading center for artists since the 18th century, a maritime powerhouse and the source of granite for many major building projects up and down the East Coast.
The Cape Ann Museum houses the largest collection of work by native son and renowned marine artist, Fitz Henry Lane, as well as work by other prominent painters and sculptors who lived on, visited or were inspired by Cape Ann. The work of contemporary Cape Ann artists is also collected and exhibited. The permanent collection includes fine and decorative arts, and artifacts from the major industries of the area – the fisheries and granite quarrying.
CAM is fortunate to have the world's single largest collection of works by Lane, America's premier marine painter of the mid-19th century. CAM's collection is comprised of drawings, lithographs, and oil paintings, all preserved and displayed in the town in which they were created. Recent enhancements to the Lane Gallery help bring the space more in line with the virtual resource Fitz Henry Lane Online, giving visitors a broader appreciation of the artist's amazing talents. After viewing the Gallery, the tour will move on to Lane's house, "the Stone Jug," giving participants the chance to walk in the artist's shoes.
In addition to its exhibition galleries, the Museum's facilities include an auditorium, library/archives, a children's activity center, two sculpture gardens and two historic homes. A rotating schedule of special exhibitions, related lectures, programs, guided tours and events is offered throughout the year.
Link to the website: https://www.capeannmuseum.org
Cape Ann Museum are stewards of four historic structures: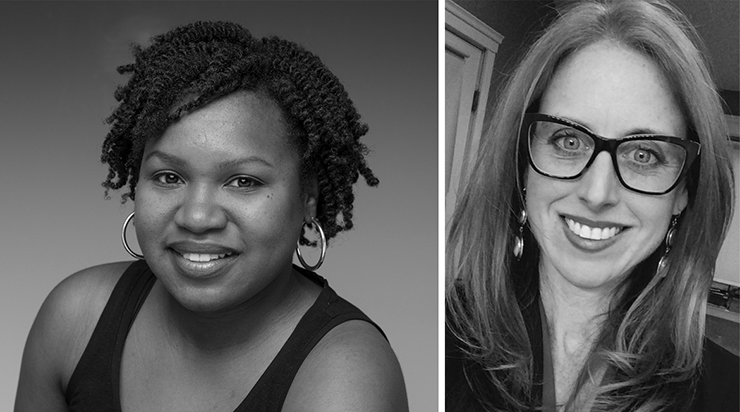 The White-Ellery House (1710) has been owned by the Museum since 1947 and is one of just a handful of First Period structures in the region exhibiting much of its original interior detailing. Together with the rest of the Cape Ann Museum Green campus, the White-Ellery House today plays a vibrant role in engaging and connecting the community with contemporary art. Most recently the historic barn served as the backdrop for CAM Contemporary's "In Gratitude" installation..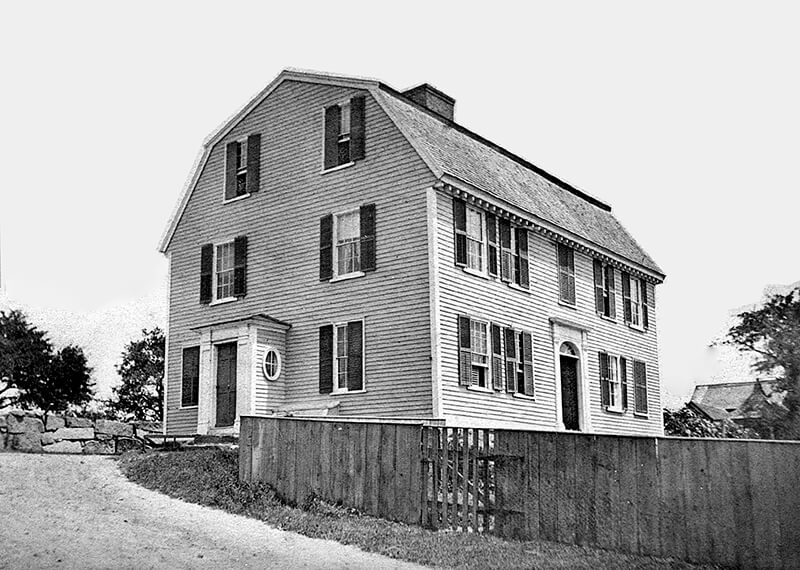 The Babson-Alling House (c.1740); an early New England barn (c. 1740); As we move into the final stages of work on the Museum's new Collections Center and Education/ Exhibition flex space at the Cape Ann Museum Green, we look forward to beginning stabilization and preservation work on the Babson-Alling House (c. 1740), a treasure hiding in plain sight. Acquired by the Museum early last year, the House is a visual reminder of the Colonial-era settlement which once existed at Gloucester's Town Green. With the support of private and public funders, the Museum looks forward to securing the envelope of the Babson-Alling House while preserving its historical integrity.
Captain Elias Davis House (c. 1799-1804) located in Gloucester's downtown neighborhood, was constructed between 1799 and 1804 and has been the headquarters of the Cape Ann Museum since 1923. The House was built by "housewright" Jacob Smith who relied on architectural pattern books in his work and who is also credited with also building Gloucester's Universalist Meeting House (c.1805).
Link to the historic properties: https://www.capeannmuseum.org/visit/historic-properties/